COSMO is proud to be a leading Valve Seats brand of Asia. We have achieved a new high by creating new ground of targets, quality, cost and delivery.Our team is a perfect blend of management and technical expertise. We specialize in blending the appropriate Technology to derive the right Valve Seats. Our Technology experts and Application Specialists work hand in hand while proposing outstanding Quality with Best Price.
COSMO's Focus:
COSMO facilities are TS 16949:2009 certified by TUV
Application of Lean philosophies to re-engineer business processes to eliminate non value added steps
Decision making practices based on sound data
Developing partnerships from customer to supply chain
CLICK HERE TO DOWNLOAD TUV CERTIFICATE PDF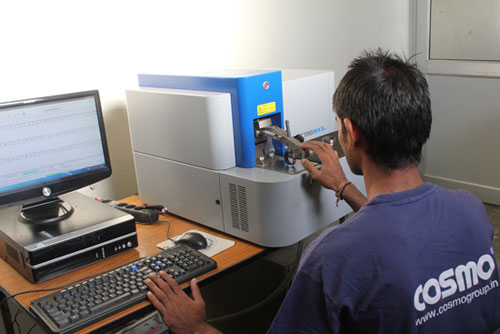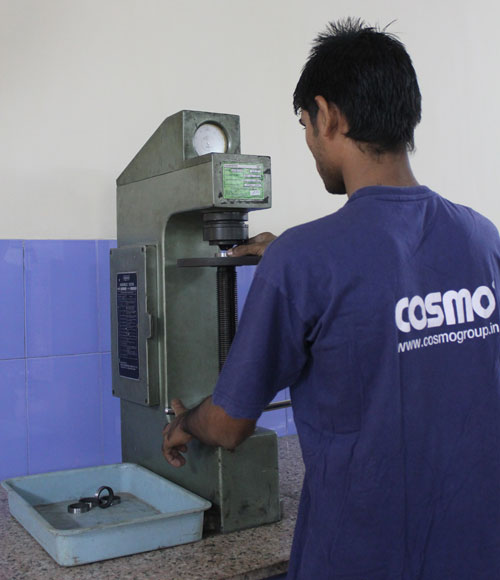 COSMO is committed to utilizing advanced manufacturing technologies to produce the highest quality Valve Seats needed for our customers. These advanced technologies include heat treatment processes, grinding and automated production lines. Our manufacturing facilities produce Valve Seats that are carefully monitored utilizing in-line statistical process controls. Our production line supervisors and engineers are trained and are capable of continuously implementing improved production processes for Valve Seats manufacturing. When required, products can be designed and manufactured to customers' unique specifications to achieve the performance demanded by the applications.
Our Plant Certifications include:
ISO/TS 16949:2009
OHSAS 18001:2007
ISO 14001